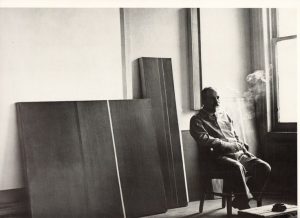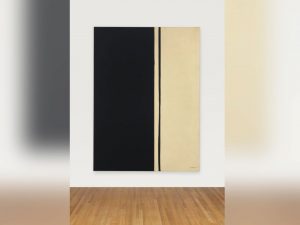 This paint is Black Fire I , abstract expressionism, painted by Barnett Newman was sold for $84.2 million!
Yes, that's right lol, I know, lots of people gonna be like, WTF! Art appreciation is something that combined from social class and life experience, also, social self of a person that variant among social members.
In fact, Sociology of Art, that is a sub-field of Sociology, sometime, is counted as a branch of Sociology of Knowledge as well. It studies how any types of thinking, ideologies, would be practiced by social members. Simplifying, it studies how his/her societies impact how they create art. (Silbermann, 1968, 570)
Actually, I'm quite into impressionism, therefore, this piece of art is beyond my aesthetic!